About Us
Our Vision
I like to look and listen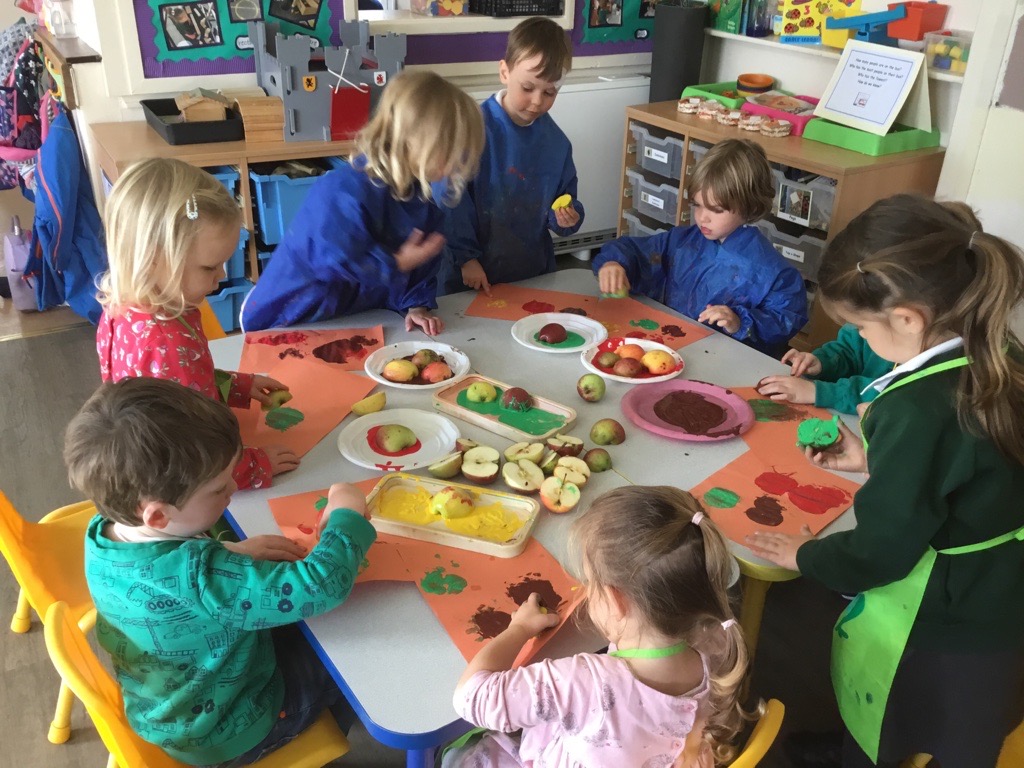 I need to touch and try
I want to smell and sample
And ask the question why?
Give me time to wonder
To imagine and pretend
Space to run and bend and stretch
Share secrets with a friend
I want to hold and handle
I must play to understand
For I need to learn so many things
To become the best I can.
Our Aims
Create a stimulating learning environment which ensures each child achieves their full potential.

Ensure that every child receives an equal opportunity to access a broad and balanced curriculum of the highest standard.

Maintain a safe, caring, happy community where every child matters and each child feels safe nurtured and supported.

Encourage respect for each other, the community and our environment.

Create self-motivating, self-disciplined, confident, independent thinkers and learners.

Nurture the spiritual, moral, social, emotional and physical wellbeing of each child.

Build a strong community of children, parents, staff and members of the wider community with a welcoming and open atmosphere where all are valued.

Foster a sense of awe and wonder, developing natural curiosity with enliven and create inquisitive minds.

Encourage our children to believe in themselves.

Equip our children with the fundamental skills to enjoy and achieve in life.
Key Information
Our Preschool is open during term-time to children from the age of 2. We currently offer sessions from 0900-1530.
Our Environment
In our large Preschool classroom, the children have access to a stimulating play space with free flow in to an Early Years' focused outdoor area. An internal door provides access for Reception children to join in with Continuous Provision and Early Years' targeted activities such as Dough Gym and Write Dance. An outdoor classroom in the garden provides extra space for exploratory activities such as music and movement, cooking and creative development. The areas around the Preschool classroom as well as the extensive Primary School grounds provide an exciting and stimulating environment for learning and play experiences. The staff plan carefully to ensure the children enjoy a balance of adult-led and child-initiated activities as well as planned group activities.
Our Learning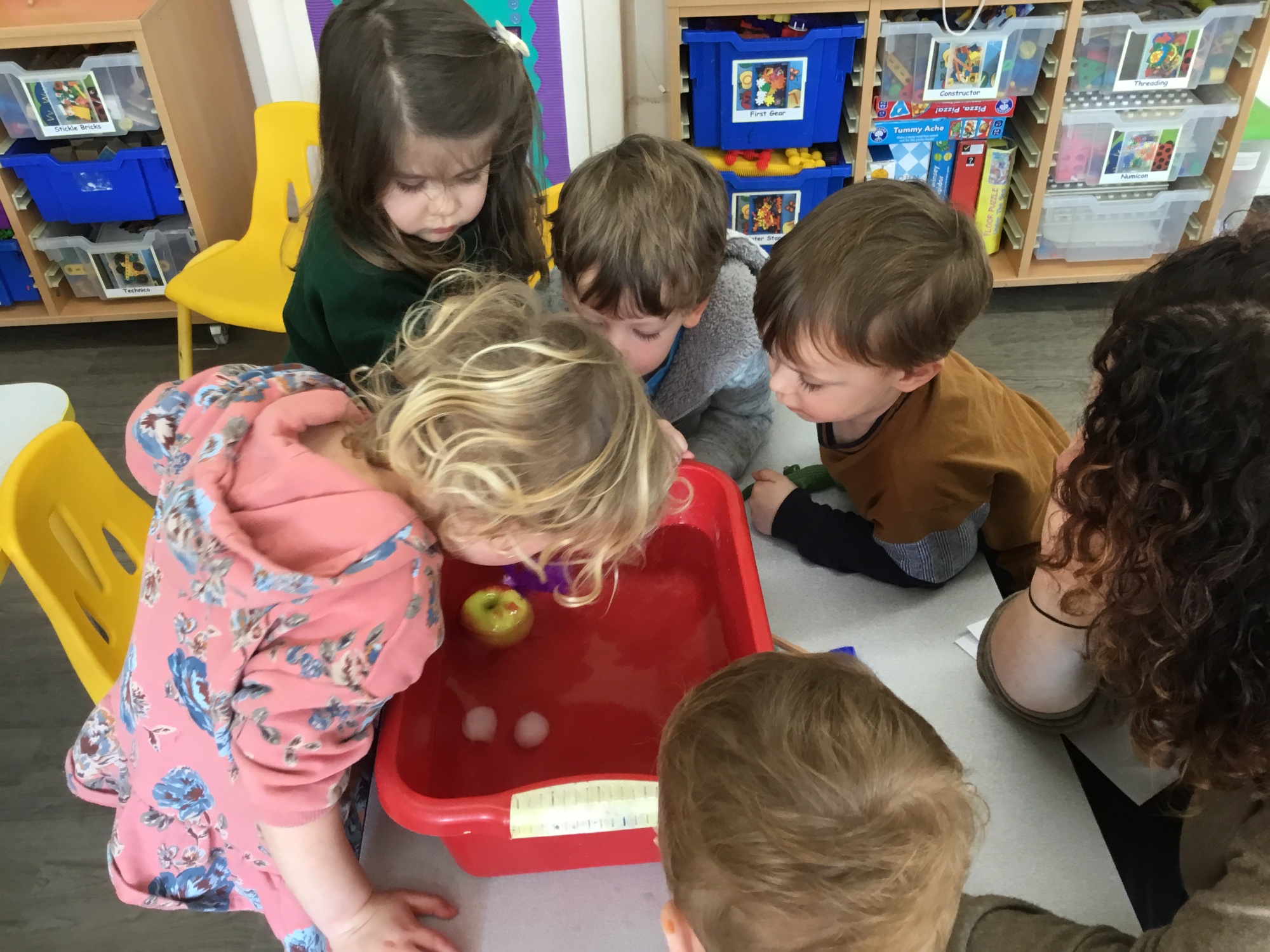 The Preschool classroom is separated into zones which focus upon a specific area of the Early Years Foundation Stage Curriculum. Each half-term we introduce the children to a different topic which will enhance their knowledge of the world around them. The children enjoy playing in a topic-led role play area for example, using the outside spaces for sand and water play, building with large construction sets and ride-on toys as well as keeping active, running around the school field, accessing Forest School activities, climbing on the tyre park and cooking in the outdoor classroom. Throughout your child's time at Preschool they will play and learn, gradually being introduced to phonics to build future reading and writing skills when they join Class One. Links between Preschool and Reception are strong with the Reception children participating in regular Continuous Provision with their Preschool peers.