Curriculum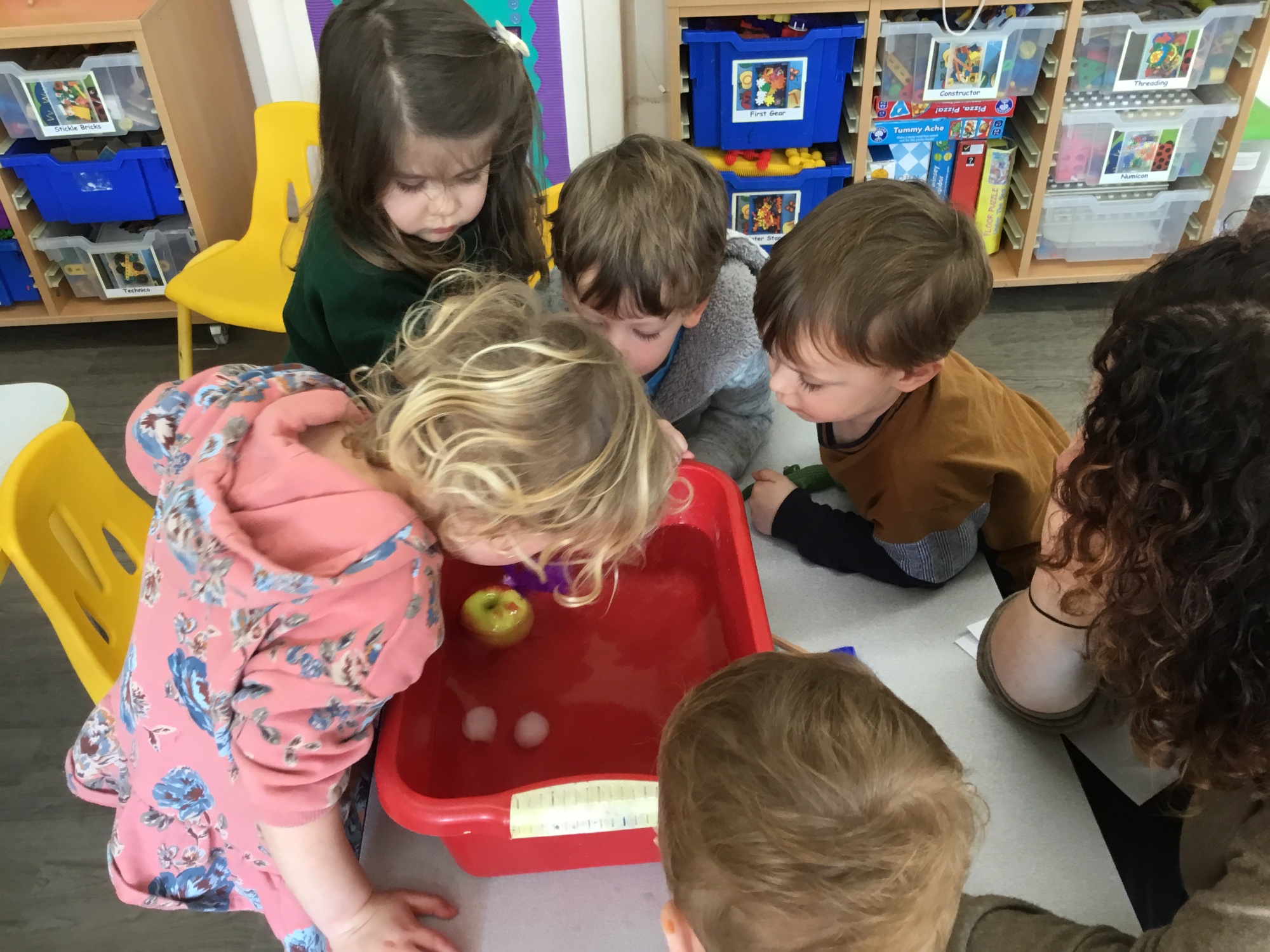 The Early Years Foundation Stage (EYFS) curriculum supports children's development from birth to 5 years old (the end of the Reception Year). Children develop rapidly during these years but they develop at different rates and different stages.
We promote emotional security as children form strong relationships with dedicated early years trained staff, helping to build their confidence and experiences. During these critical early years, children learn through play opportunities, adult led direction, being active, thinking critically and exploring the world around them. These experiences will build a foundation for future life-long learning.
The links between Preschool and Reception are strong and the Reception children participate in regular continuous provision in the Preschool.
The Early Years Foundation Stage Curriculum
The Early Years Foundation Stage supports your child's development through seven areas of learning and development.
Children develop three prime areas first:
Communication and Language

Physical Development

Personal, Social and Emotional Development
As children continue to grow they progress through four specific areas of learning:
Literacy

Mathematical Development
Understanding the World

Expressive Art and Design
These seven areas of development are used to plan stimulating activities for your child to experience during their time in the Preschool.
Click here for further information about the Early Years Foundation Stage Curriculum.

Please click on the PDFs below to access our current programme of learning for the academic year 2022-23.