Clubs
Extra-curricular activities are incredibly important to us at The Woodland Federation and we offer a wide variety of after school clubs. In addition to these clubs, we also offer extra-curricular programmes within the school day. Recent examples include Skateboarding, Circus Skills and Drama workshops, run by external partners.
We also run a Before School Club which is open Monday-Friday during term-time. Parents and carers have the choice of booking half hour or hourly slots and bookings must be made at least 1 week in advance. Our Before School Club is run by Mrs Mandy Blacker and Mrs Theresa Slade and the children are offered a wide variety of exciting activities. A half hour booking costs £2 and one hour costs £4. Bookings can be made in the 'Dinners' section of The Gateway.
Please see below details of our Autumn term clubs. Clubs commence w/c 12th September.
after school pick 'n' mix club
Run by Mrs Miali for children in Classes 1 and 2. Mondays from 3.30pm - 4.30pm. £3 per session to be paid in blocks every half term. Sign up via the Gateway.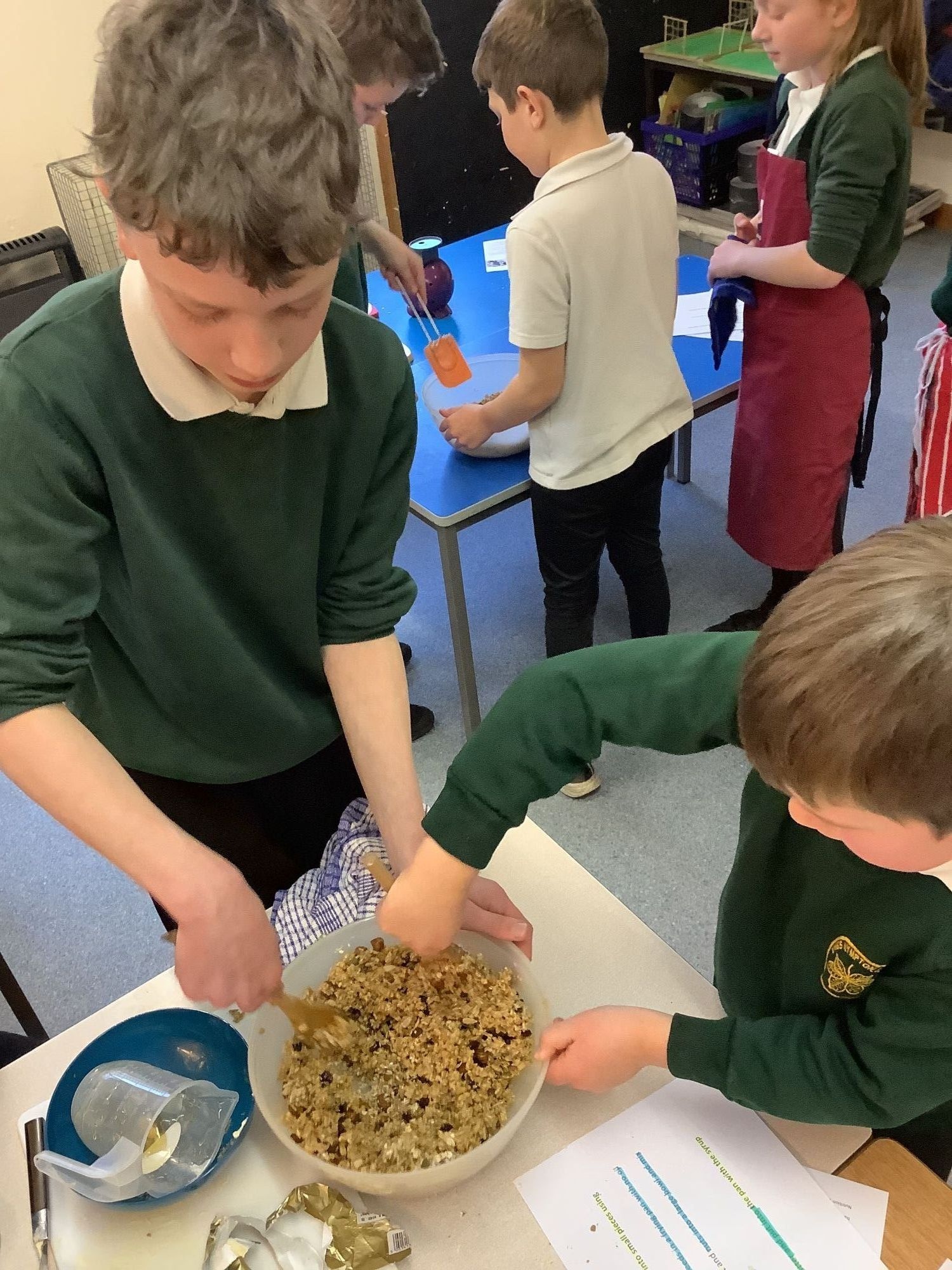 after school drama club
FREE no-obligation workshop on Thursday 15th September. The aim is to run an after school drama club every Thursday if the interest is there. Sign up for the workshop here.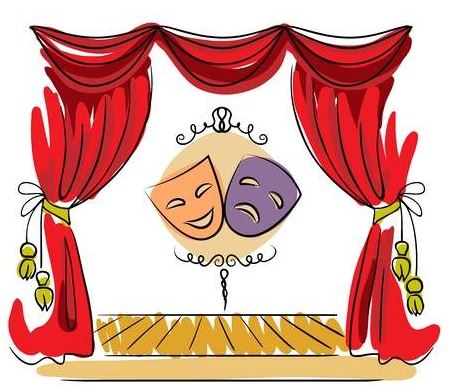 After school sports club
Run by Saints South West for children in Classes 1 and 2. Wednesdays from 3.30pm - 4.30pm. Free of charge (funded by the school). Click here to join up: https://saints-southwest.class4kids.co.uk/info/1153