Class 1
Class 1 covers Key Stage 1 and encompasses Reception, Year 1 and Year 2.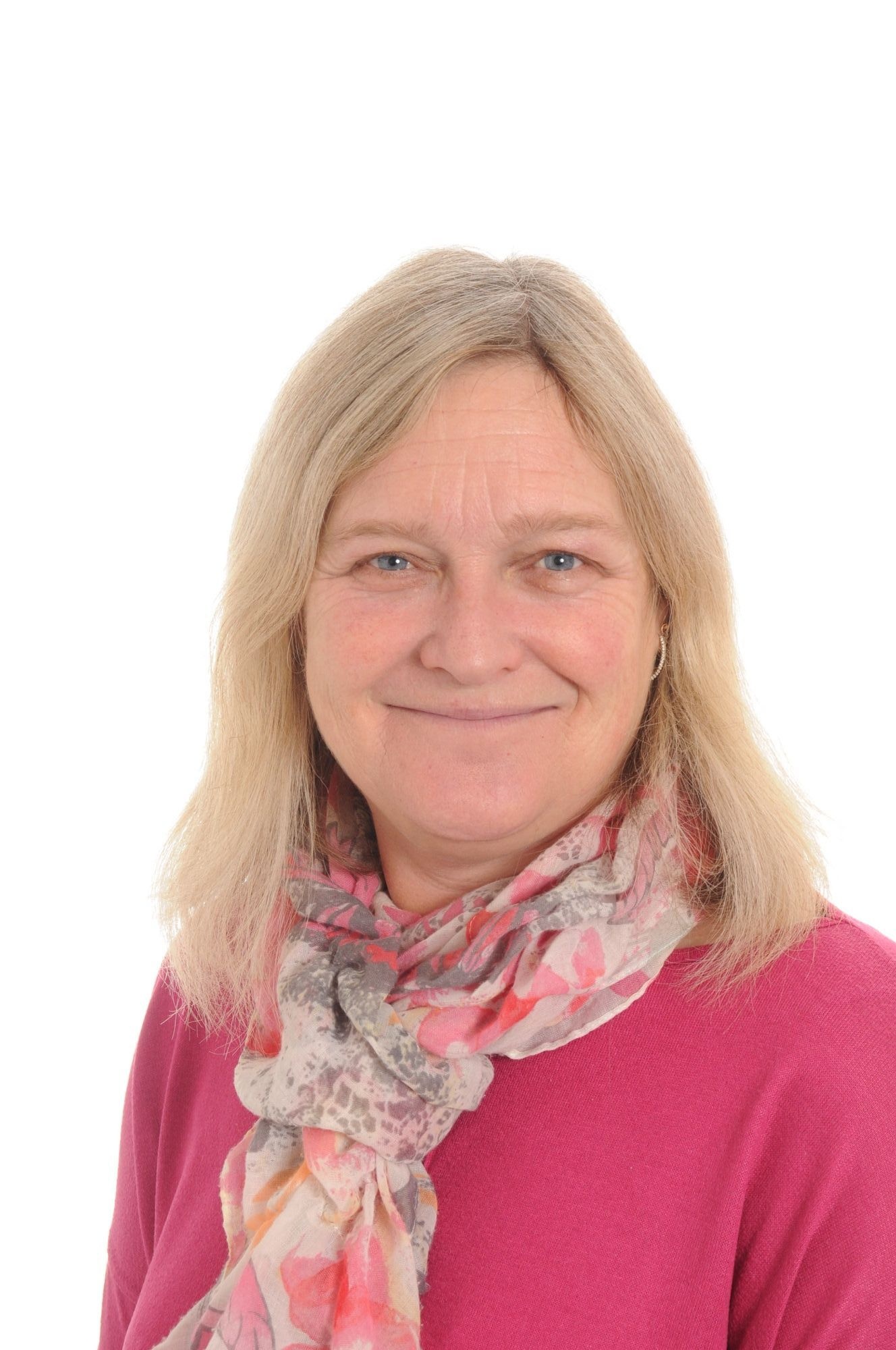 Mrs Godly is our Class 1 Teacher.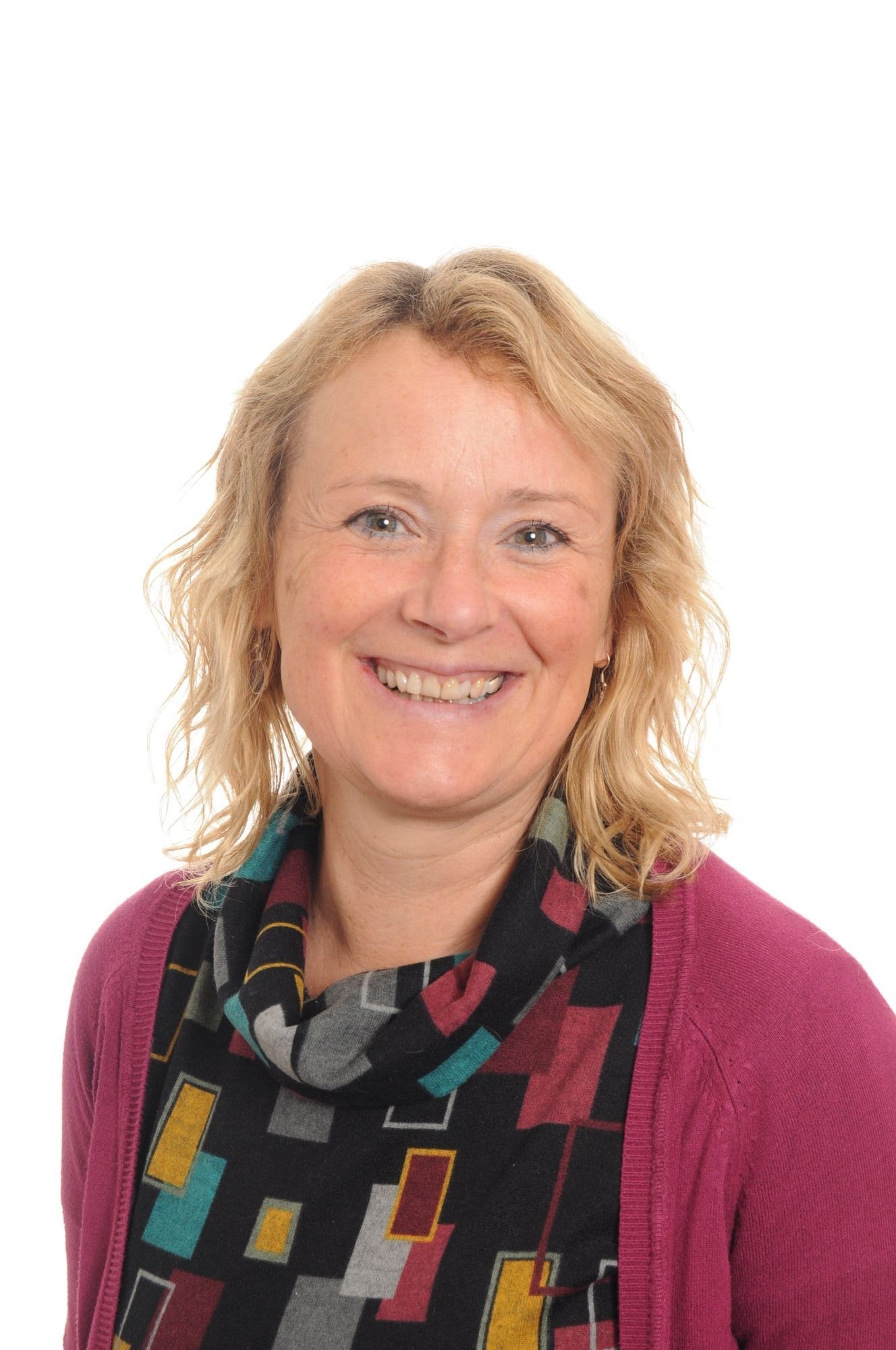 Mrs Blacker is our Class 1 Higher Level Teaching Assistant (and Forest School lead).
class 1 curriculum and learning 2022-23
Links between Preschool and Reception are strong and the Reception children participate in regular continuous provision in the Preschool.
Autumn 2022 Half Term Learning