Year 6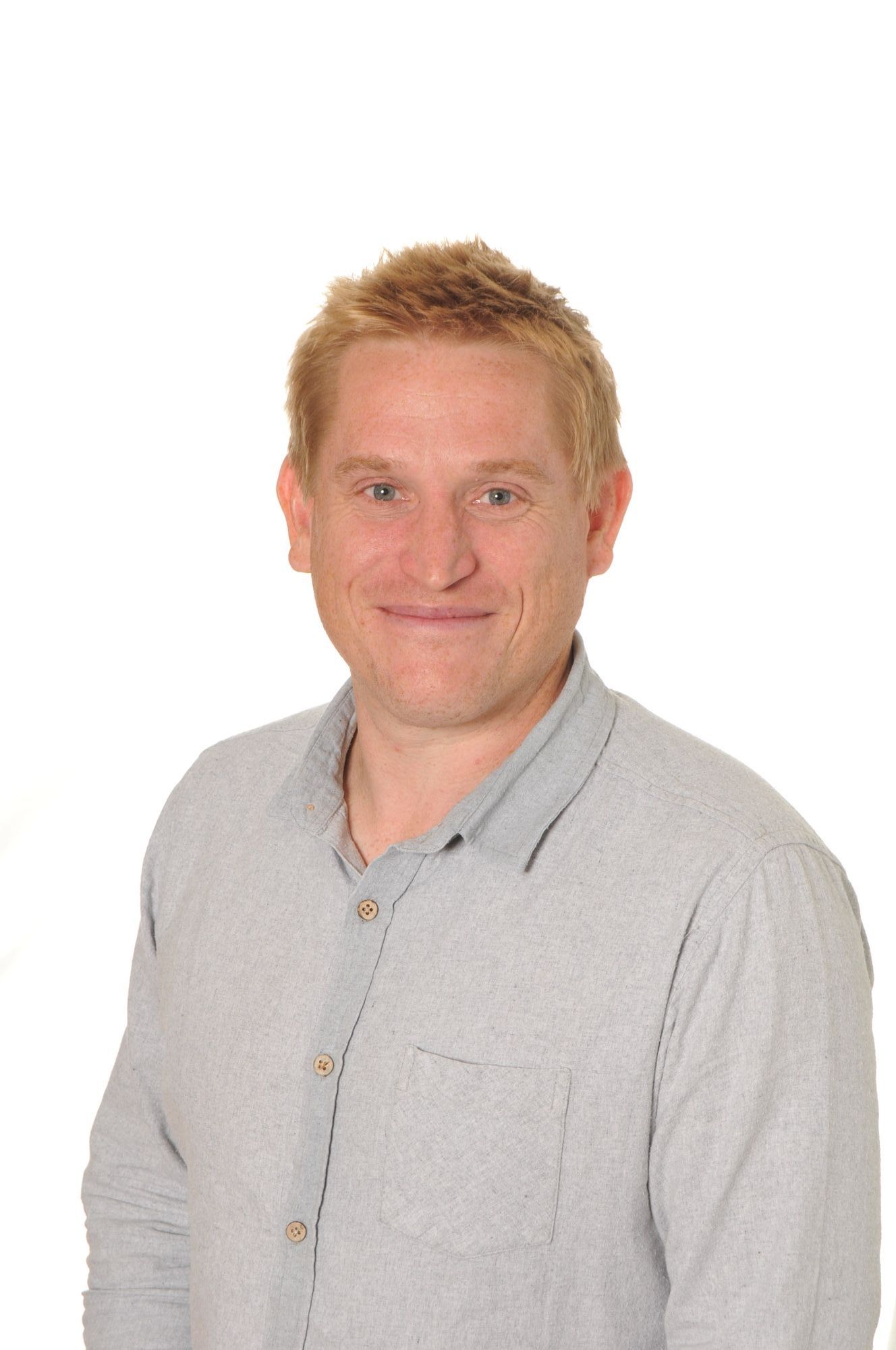 Mr M Davis
Year 6 Teacher
Welcome to Year 6
The school day will be familiar to Year 6 as it remains the same as in Year 5.
The morning will consist of an English and a Maths lesson followed by two lessons after lunch.
We will continue the 'Round the World Challenge', a knowledge retrieval quiz and a weekly spelling quiz - these tests will both be on a Friday.
Every child is provided their own individual resource pack and iPad that becomes their responsibility to respect and store appropriately when not in use
Curriculum Maps can be found on this page:
Overviews of each subject by half term are outlined below:
Autumn 2023 - Half Term 2 - Subject Overviews
Autumn 2023 - Half Term 1 - Subject Overviews
Summer 2023 - Half Term 1 - Subject Overviews
Spring 2023 - Half Term 2 - Subject Overviews
Spring 2023 - Half Term 1 - Subject Overviews